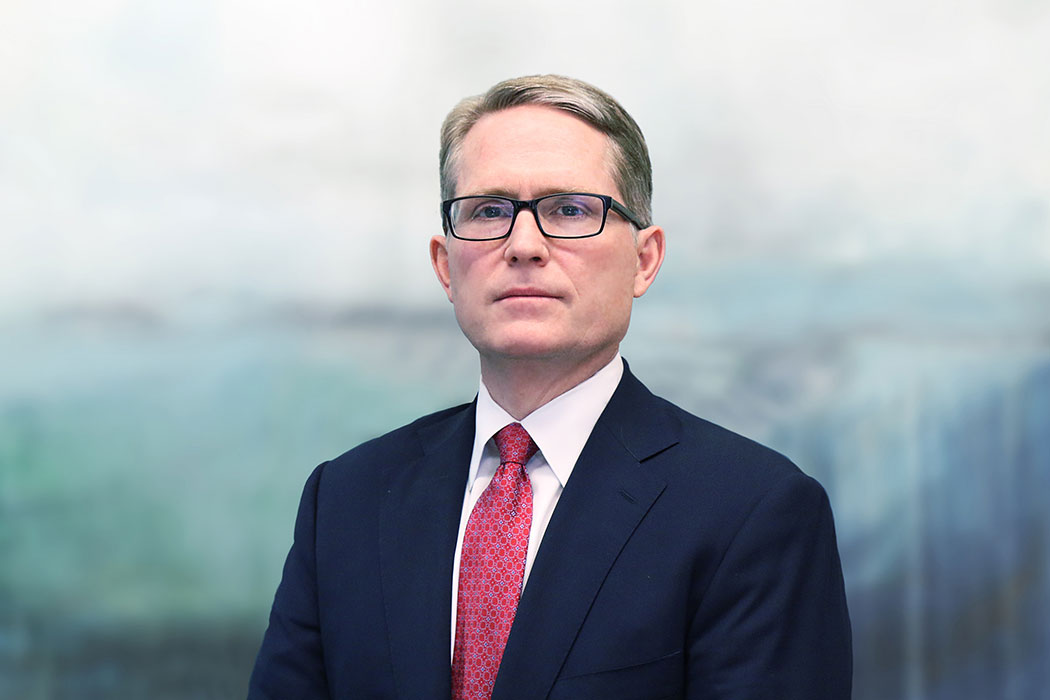 Partner
Joel Reese
---
214.382.9801
"Joel Reese is an honorable and quality person who as a lawyer does what he says and doesn't over promise. His creativity and thoughtful approach to legal issues is at an extremely high level. I highly recommend Joel for most types of complicated litigation." – Craig Hall, Chairman, Hall Financial Group
"In 2016 and 2017, I attended a private arbitration where Joel Reese represented my employer in a complex case involving millions of dollars in trucking services provided on several large highway construction projects.  Joel had a complete grasp of all the facts and used that understanding to crush the other side's witnesses.  Impressive is the one word I would use to describe Joel's representation of our company." — Paul Patterson, President of Alliance Trucking LP
Overview
In 2011, Joel Reese left Winstead PC, a large Dallas-based law firm, to start Reese Marketos LLP with Pete Marketos and Brad Gordon. He and his partners, along with talented associates hired from several large Dallas firms, focused on winning complex commercial cases. Their strategy worked as a string of high-profile victories followed. In 2013, the Texas Lawyer recognized the firm as the top trial boutique in Texas.
Over the last several years, Joel has won many high-profile cases.  While at his prior firm, Joel defended several insurers in an eight-year, multi-billion dollar class action that was featured on CBS Nightly News with Dan Rather. After successful wins in the Texas Supreme Court and the New Mexico state district court, plaintiffs dismissed all claims without receiving any payment from the defendants.  Joel also defended two defendants in a high profile lawsuit filed by billionaire T. Boone Pickens that was featured in a lengthly article in BusinessWeek.  Joel was able to obtain a dismissal of the lawsuit through summary judgment, which was affirmed by the Fifth Circuit Court of Appeals.  In 2015, Joel won a jury verdict in a securities fraud case against a major securities broker after a three-week jury trial that was featured in the Dallas Morning News.
Joel's cases have changed Texas law. Joel was lead trial counsel responsible for securing the seminal Texas Supreme Court opinion concerning the discovery of electronically stored information ("ESI") in In Re Weekley Homes, L.P., 295 S.W.3d 309 (Tex. 2009). Joel's cases have also established standards in Texas for class actions and real property nuisance claims.
Awards
Honored by the Dallas Business Journal as one of the top 15 business litigators in Dallas ("The Defenders") in 2008
Recognized in US News & World Report's Best Lawyers in America (Woodward White, Inc.)
Recognized by DMagazine as one of the Best Lawyers in Dallas (2016)
Recognized by DMagazine as one of the Best Lawyers Under 40 (2006)
AV Rated by Martindale.com.
Recognized as Texas Litigation Department of the Year in 2013 by the Texas Lawyer.
Recognized as setting the standard for electronic discovery in Texas in In Re Weekley Homes, L.P.
Recognized by a "Texas Super Lawyer" by Thomson Reuters from 2010-2016
Served as the Chairman of the Texas Tech University Rawls College of Business Advisory Council (2013 – 2016); 2016 Distinguished Alumni Texas Tech Rawls College of Business.
Publications
Published author of several articles related to litigation. Articles written by Joel have won the Texas Bar Foundation's highest award for law journal articles and have been cited as authority by a Texas appellate court and by several prominent legal publications, including legal encyclopedia Texas Jurisprudence (Third Edition), Emory Law Journal, Northwestern University Law Review, University of Chicago Law Review, DePaul Business Law Journal, University of San Francisco Law Review and SMU Law Review.
Authored the chapters on Receivership and Garnishment for the Texas Foreclosure Law and Practice Manual.
Education
Texas Tech University School of Law
Juris Doctor, with honors, 1993
Board of Editors, Texas Tech Law Review
Texas Tech University
Bachelors of Business Administration, with honors, 1990
Admissions
Texas Supreme Court; United States Supreme Court; Fifth Circuit Court of Appeals; U.S. District Court for the Northern, Southern, Eastern, and Western Districts of Texas